History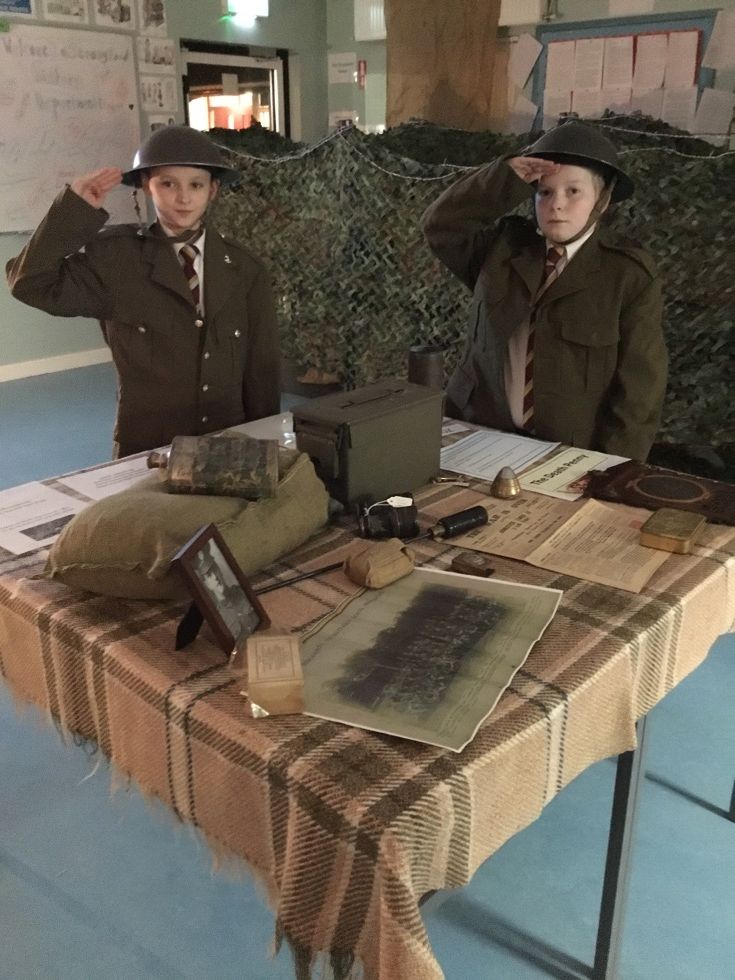 History Department
Our Vision
"A people without the knowledge of their past history, origin and culture is like a tree without roots." (Marcus Garvey)
History is a well-resourced, dynamic department that strives to ensure that every student achieves their full potential while learning about the past. Students have the opportunity to explore a wide range of History topics and take part in a number of trips throughout their time at Strangford College.
Staff
Mrs D. Purvis (Head of Department), Mrs K. Newman, Mr G. Boal,
Topics studied at Key Stage 3:
Year 8
Normans and the Medieval World
Medieval Medicine
Year 9
Spanish Armada
Witchcraft
English Civil War
The Plague
Williamite Wars
Year 10
World War One
Events leading to World War Two
Home Front
20th century Ireland
Atomic Bomb
CCEA GCSE History
Year 11 – unit 1 (60% of final GCSE grade)
Germany 1933-45
Northern Ireland 1965-98
Year 12 – unit 2 (40% of final GCSE grade)
International Relations: 1945-2003
CCEA A-Level History
Year 13
Unit 1 – Germany (20% of final A level grade)
Unit 2 – Russia (20% of final A level grade)
Year 14
Unit 1 – Clash of Ideologies 1900-2000 (20% of final A Level grade)
Unit 2 – Partition of Ireland 1900-1925 (40% of final A Level grade)
Extra-Curricular Visits / Trips
In years 8 and 9 we take part in a Shared Education Programme with Glastry and St Columba's Portaferry. In year 8 there is a trip to Carrickfergus Castle and in year 10 a visit to the Somme Centre in Conlig. In previous years we have organised a A2 History trip to Dublin which included an open top bus tour of Dublin and a visit to Kilmainham Gaol.
Follow us on @StrangfordICHis