Religious Studies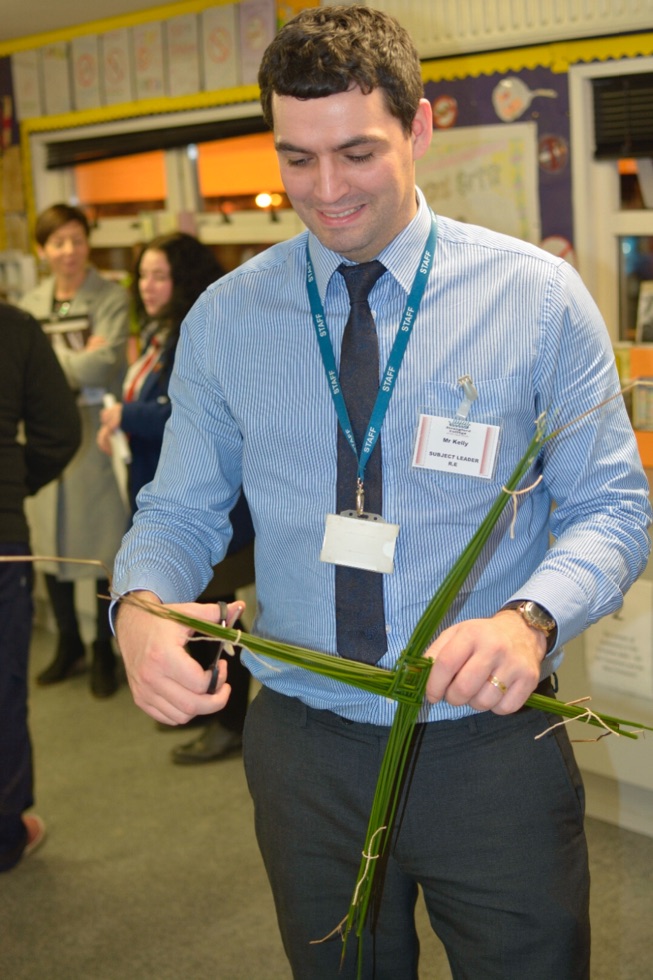 Our Vision
"God is that; the greater which cannot be conceived." St. Anslem
In Strangford Integrated College Religious Studies, we seek to develop an understanding of the faith and absence of faith in all people. We encourage the integrated ethos of all our students and staff in all aspects of school life. Our intent is to cultivate a society of acceptance and understanding and to show that Religion is a force for unity and positive relationships rather than barriers. We do this by informing our students of their own and others faith as well as encourage them to seek further answers to the questions which they have not yet heard.
Staff:
Mr Ben Kirk (Head of Department); Mr. John Kelly; Mrs. Leah McBride
Key Stage 3
At Key stage 3, the students will look at Christianity, Judaism and Islam.
In Year 8, students will look at the life and times of Jesus which will include some of the miracle stories and influence of Jesus as well as Jesus the person and what he would have experienced or encountered throughout his life. Students will study his life and times and the Jewish faith he would have practised. This will lead to looking at the person of Moses and his life and times. Students will also look at the Egyptians and the impact they had on Judeo-Christian history.
In Year 9 students begin by looking at creation. We look at both the religious and scientific explanations for creation, namely the 7 days of Creation, Big Bang Theory and Evolution. The students are encouraged to explore all 3 and compare and contrast the contents of each. In the second term, the students will look at Islam. They will study and explore the beginnings of Islam, the core beliefs and 5 pillars and Islam and the similarities as well as the differences between Islam and Christianity. The students will then look at Gospel of Mark and research the core messages and stories of Jesus from his Gospel.
In year 10 the students will begin by looking at morality. They will explore what morality is and what can help shape and define someone's moral compass. The students will be challenged to find their own understandings of issues such as the death penalty, war and peace and homophobia/Islamophobia etc. Students then move on to looking at the History of the Christian Church, from its origins in Acts of the Apostles to the reformation period and its influence today.
Key Stage 4
In Key Stage 4, some students will undertake 2 CCEA GCSE modules. There will be one in each year; An introduction to Christian Ethics and introduction to Christian Philosophy. Each course will be worth 50% of their overall GCSE result.
An Introduction to Christian Ethics will include topics such as marriage and divorce, the right to life and war and peace. An introduction to Christian Philosophy will include topics such as 'Does God exist?' and explore the nature of God.
Also within Key Stage 4, students will complete OCN Certificate qualification in Religious studies.
Key Stage 5
At Key Stage 5 students will study two modules. With Mrs McBride the students will study the Acts of the Apostles, Corinthians and Galatians and with Mr Kelly the students will study Ethics.
Extra-Curricular Visits and Trips
Each year we embark on a shared education visit to Portaferry to partake in a church trail around the village. We also hope to extend our extra-curricular visits in the future.
Follow our Twitter feed on @StrangfordICRE