Rights Respecting Schools Award
Rights Respecting Schools Award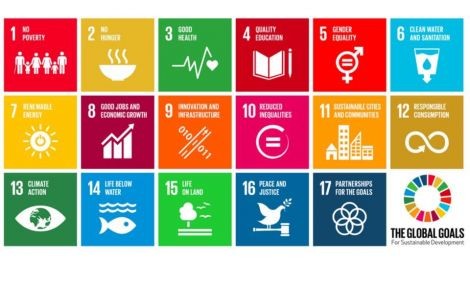 At Strangford Integrated College we are delighted to have achieved our Silver UNICEF's Rights Respecting Schools Award. We are now in the process of obtaining the Gold Award.
A Rights Respecting School is a place where students feel safe and confident in the fact that their rights are being advocated for. We are a school that has fully embedded children's rights into our school ethos. We believe that students and staff working together and respecting each other's rights will result in the following being improved:
Learning

Self-esteem

Well-being

Confidence

Appreciation of community
In order to achieve our Gold Award, we are acknowledging that across the world, some people do not have access to their rights. We are using our voices to help the wider community and beyond;working towards the Global Goals as seen below.
Article of the Month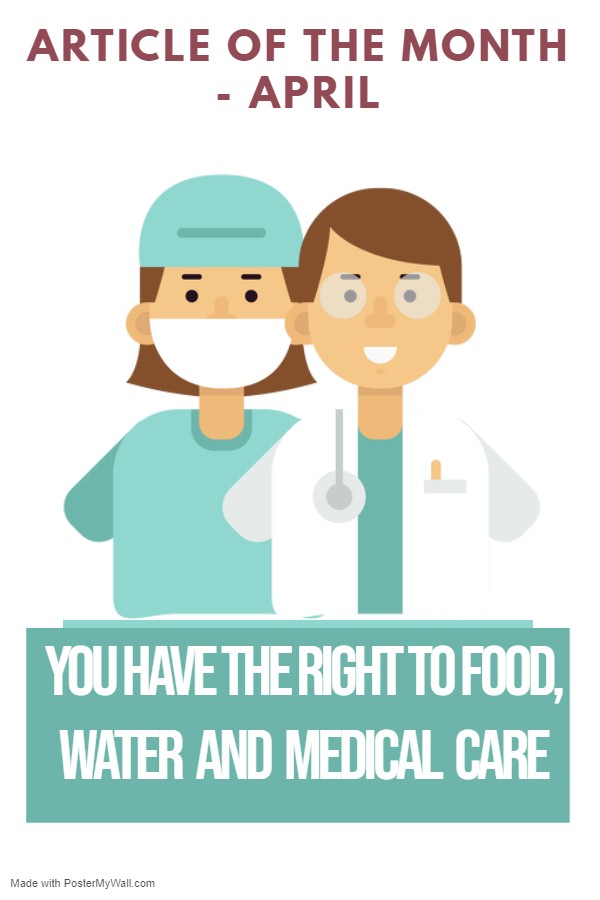 April
Article 24 of the UNCRC says that healthcare for children and young people should be as good as possible, and also goes further than this by saying children and young people have the right to be both physically and mentally fulfilled.
Among other things, this implies that children and young people:
should have good enough nourishment from their food
should be able to live in a safe and healthy environment
shouldn't be in danger at work.
Article 24 also says that children and young people have a right to information about their health. They should have a say in how they get this and be able to say what they like and dislike about the information they get.