Rights Respecting Schools Award
Rights Respecting Schools Award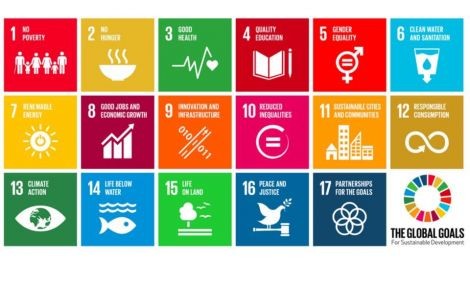 At Strangford Integrated College we are delighted to have achieved our Gold UNICEF's Rights Respecting Schools Award.
A Rights Respecting School is a place where students feel safe and confident in the fact that their rights are being advocated for. We are a school that has fully embedded children's rights into our school ethos. We believe that students and staff working together and respecting each other's rights will result in the following being improved:
Learning

Self-esteem

Well-being

Confidence

Appreciation of community
By achieve our Gold Award, we are acknowledging that across the world, some people do not have access to their rights. We are using our voices to help the wider community and beyond;working towards the Global Goals as seen below.
Article of the Month - October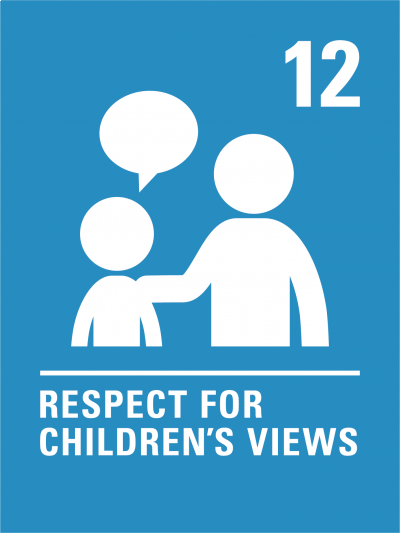 Article 12 - The right to have a say in decisions that impact you
Discussion ideas:
🗣Why should you be able to share your views and opinions on matters that affect you?
🗣How does it feel when you know your views are being listened to and your views are respected?
🗣Do you think every child in the world has access to this right?
Activity ideas:
👍How can you tell how someone is feeling? List all of the ways people communicate their views and opinions. Share your list with your class. Discuss the importance of non-verbal communication. What can you do to make sure everyone is listened to and able to participate in decision-making?
👍Using a top news story as inspiration, run a class debate on one of the issues reported. How will you make sure that everyone is able to fully participate and that their views are heard?