New School Build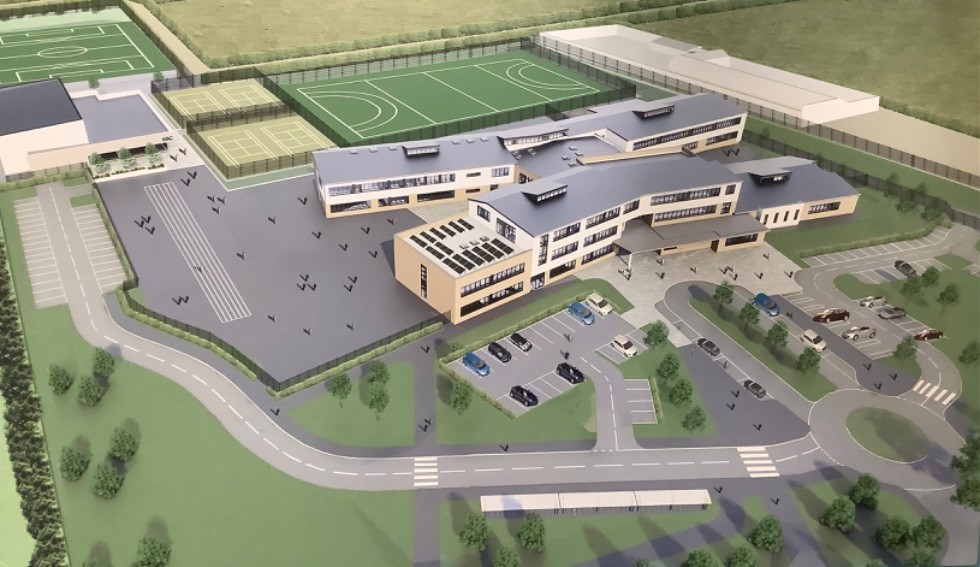 Strangford Integrated College has been working with the Department of Education to progress the new build which was approved in April 2016. The College is now at Stage 4 of the project which is being funded through the Fresh Start Programme.
The new school build will enable us to provide enhanced facilities and opportunities for our young people.
We are consistently oversubscribed with applicants for places in Year 8. We are thankful for the funding and the commitment from the Department of Education to grow and develop Integrated Education in North Down and the Peninsula.
This purpose built school will have state-of-the-art sport facilities as well as excellent facilities for all subjects, including STEAM subjects, Drama and Modern Languages. We have shared the proposed plans for the new school build with the community and the plans are currently on display in the reception of Strangford Integrated College.