Music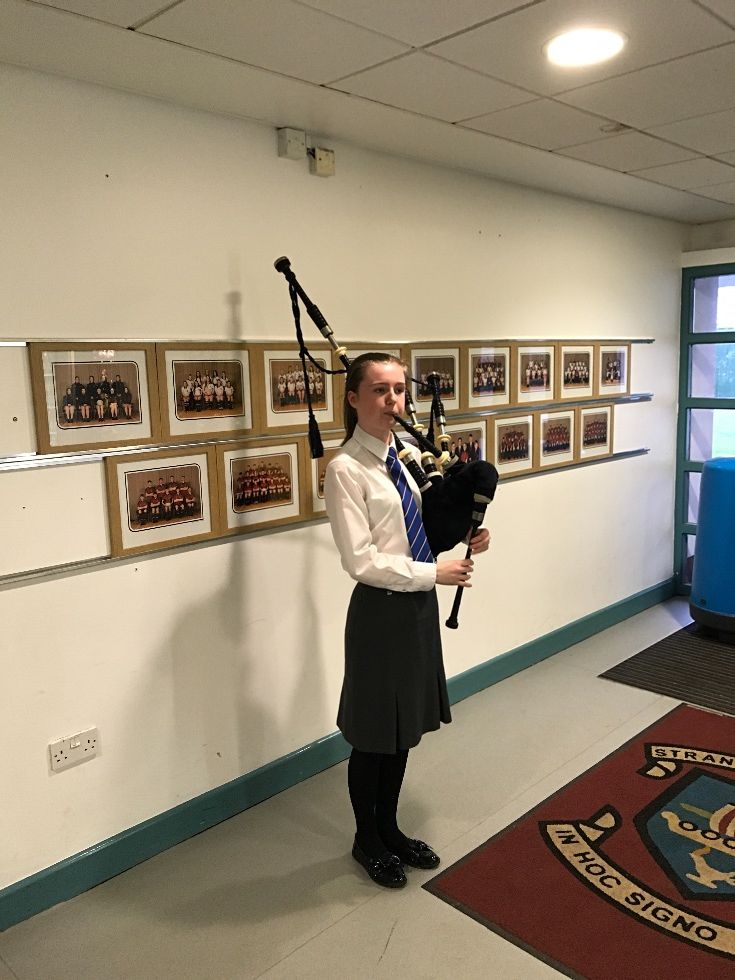 Staff; Mrs J. Bryce Subject Leader; Mr K. Beare,
Key Stage Three
All students in Years 8, 9 and 10 have two periods of Music per week. Schemes of work cover a range of musical styles and genres, with the aim of developing the students understanding and experiences. Many projects are based on 'Musical Futures', which is an innovative style of classroom teaching with a focus on allowing students to develop musicianship skills through playing lots of different instruments. Students who have private tuition are encouraged to make good use of their talent within the classroom.
Key Stage Four
BTEC Level 2 Music 'Award' (equivalent to a single GCSE grade C or above)
BTEC Level 2 Music 'Certificate' (equivalent to a double GCSE grade C or above)
Year 11 and 12 students currently study either a single or double BTEC music course. This is a very modern programme with a strong emphasis on preparing students for work within the Music industry. Single BTEC students complete four units over the two years, a written exam on the Music industry, a product planning unit (such as Strangford's got Talent or a school C.D.), a recording unit and a solo performance exam unit. Double BTEC students complete three extra units, a second written exam on Music and Production Analysis, a composition unit and an ensemble performance exam unit.
Our Music students have gone on to study A-Level Music at Bangor Grammar and BTEC Level 3 Music at Belfast Met and Bangor SERC. Both pathways lead to a Music Degree.
Extra-Curricular
At Strangford College we have private tutors who come in weekly - Singing, Piano, Guitar, Drum Kit, Ukulele, Brass and Strings.
Extra-Curricular clubs run each week and lead towards performances throughout the year. The Junior, Senior and Staff Choirs as well as the Folk Group are a big focus. Christmas is always a very busy time, with busking at Castle Court for AutismNI now a regular booking as well as our three Christmas Services for the whole school to attend at the local church.
Assemblies are also a regular venue for performances throughout the year, giving singers and musicians a great opportunity to showcase their talent. Other big events in our schedule include Battle of the Bands for the Year 9's, Strangford's got Talent and Busking at Break.
Our aim is that every student has the opportunity to get involved, no matter what their skill level and fully experience life within our vibrant Music Department.